REGISTRATION & KICK OFF PARTY @ HOODOO BREWERY! Join XROCK radio on Thursday, July 31st from 5pm to 7pm at HooDoo Brewery as w more ...
Your home for local sports and ESPN Radio! Click here to go to 820 Sports / KCBF online! more ...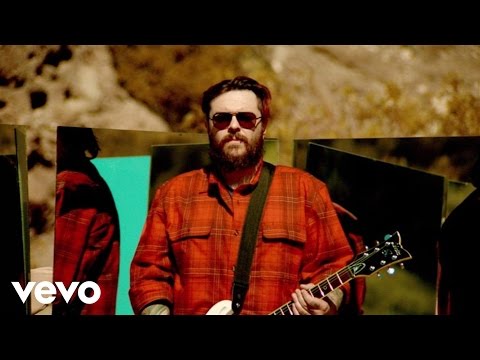 Published on Jun 13, 2014 Seether - Words As Weapons (Lyric Video) Purchase Now! Amazon: http://found.ee/r-4j iTunes: http://found more ...