The 2014 BP World Ice Art Championships will be open daily 10am-10pm, February 24 through March 30, 2014. SCHEDULE SUMMARY FEBRUAR more ...
Your home for local sports and ESPN Radio! Click here to go to 820 Sports / KCBF online! more ...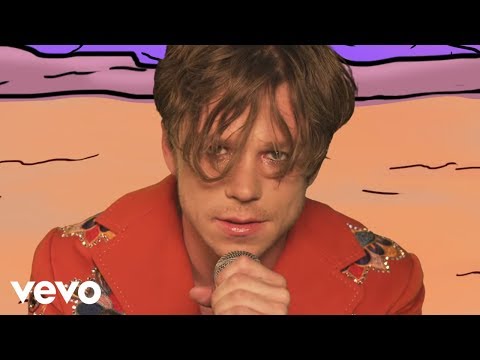 Order "Melophobia" now: http://smarturl.it/Melophobia?iqid=cv (Directed by Isaac Rentz / Produced by Stephen Buchanan) Music video more ...